Connect The Future Presents Broadband Champion Award to Governor Greg Abbott
Apr 26, 2022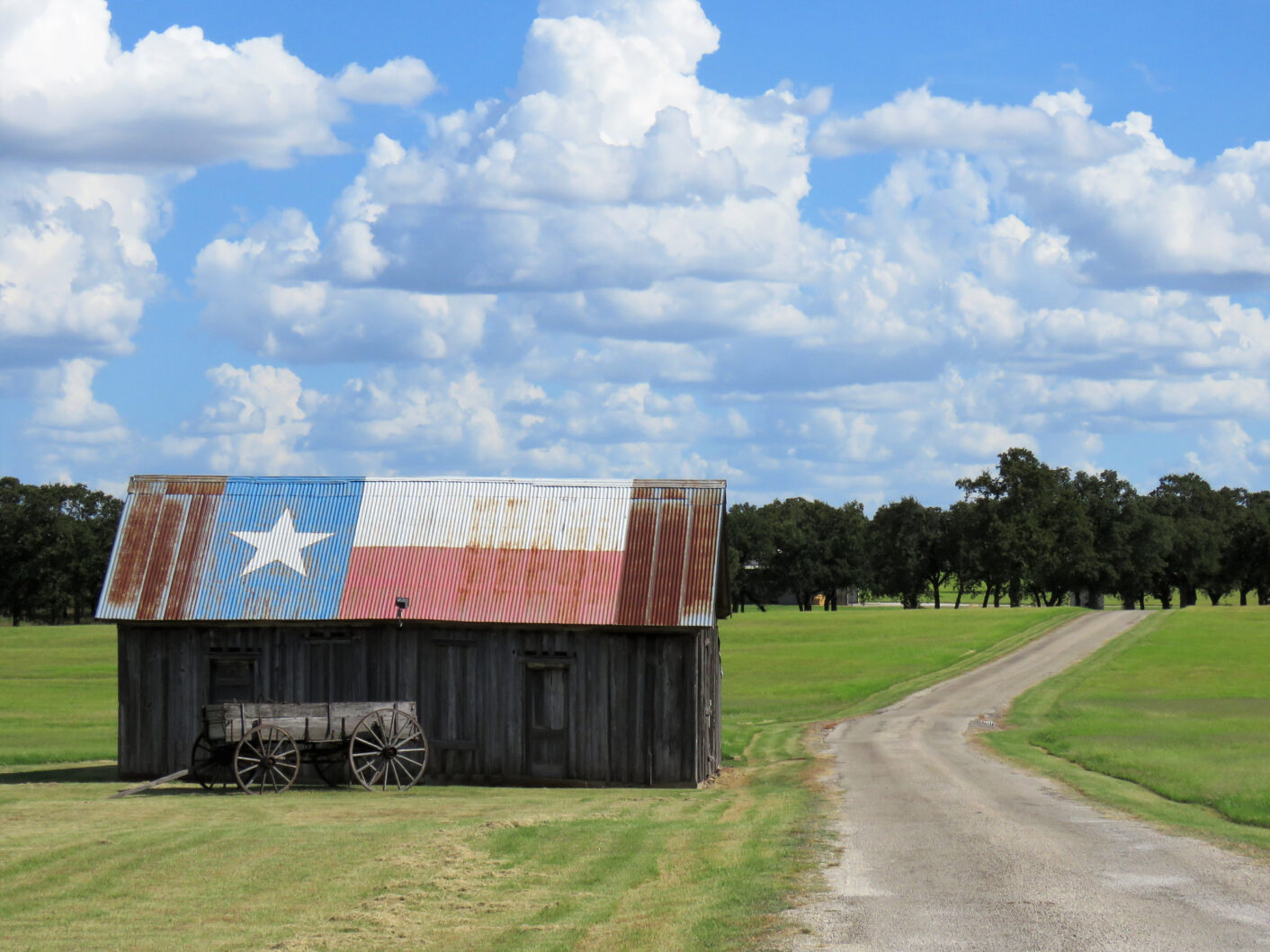 BEAUMONT, TX – Supporters of Connect The Future (CTF) Texas today presented Governor Greg Abbott with the group's Broadband Champion Award during the governor's visit to Beaumont. The event was held at Hamshire-Fannett Elementary School, where just one year prior, Governor Abbott outlined plans to close the state's digital divide. Among those on hand to present the award were representatives of the Texas Rural Broadband Coalition, Career Colleges & Schools of Texas, the Texas Municipal Police Association, and Charter Communications.
"We're very grateful to Governor Abbott for his ongoing efforts to ensure that access to reliable, high-speed broadband is available for Texans in every community, large or small," said CTF Executive Director Zachary Cikanek. "With his support, we've made tremendous progress over the last year, enacting key policies that promise to bring down the barriers holding back service to homes and businesses in our rural communities. For example, the state's new broadband pole replacement program will ensure that old or damaged utility poles won't needlessly delay the ability of providers to reach underserved areas."
In his 2021 State of the State address, Governor Abbott made broadband expansion an emergency priority, opening the door for swift action to help close the digital divide. The governor worked with rural champions in the Texas House of Representatives and Senate to enact HB 5 and HB 1505, which allocated a total of $500.5 million for infrastructure & expansion projects, including $75 million for a broadband pole replacement program aimed at unserved areas. Together, HB 5 and HB 1505 will ensure that great progress will be made to expand broadband access and lower long-standing barriers to deployment in Texas.
"Under Governor Abbott's leadership, we've adopted a comprehensive broadband strategy that promises to bring the benefits of modern connectivity to every corner of Texas," said Robert Scott, founder of the Texas Rural Broadband Coalition. "These efforts promise to unlock billions in new economic gains for residents and small businesses across the Lone Star State."
CTF Texas is committed to working with policymakers to ensure every Texan has access to reliable broadband connectivity in an increasingly digital age. Read more on CTF Texas and its mission HERE.