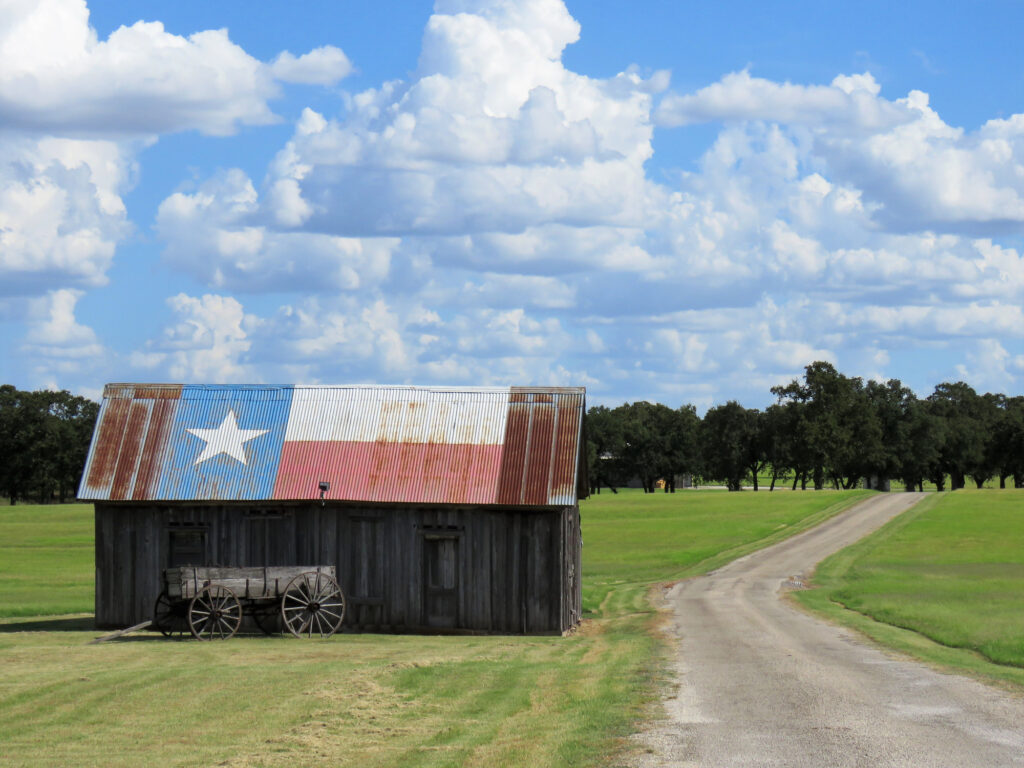 OUR AGENDA: CONNECT MORE TEXANS TO THE INTERNET AND DO IT QUICKLY
Access to reliable, broadband internet service is more important than ever, but at least 1.23 million Texans still can't get connected, according to Federal Communications Commission (FCC) data. The problem may be even larger. Recent data from BroadbandNow, an organization with a mission to make broadband available to all Americans, recently found that 2.1 million Texans do not have access to broadband.
Our mission is plain and simple: we seek to shape public policy to speed deployment and encourage investment in expanding broadband access throughout Texas.
COMMONSENSE SOLUTIONS
The benefits of high-speed internet are undeniable. Yet, numerous barriers still exist today that slow or prevent deployment, especially in rural areas. We're calling for commonsense solutions to address obstacles that inhibit bringing broadband to all Texans.
For example, some of the first obstacles we should tackle are unnecessary delays and the lack of comprehensive rules associated with attaching broadband infrastructure to certain utility poles in Texas. To provide broadband service in rural areas, providers must attach much of their network infrastructure to poles. Yet Texas has virtually no rules governing the timeframes associated with cooperative review of pole attachment requests from broadband providers and no process to fairly allocate costs between broadband providers and some utilities when poles need replacing. The result is delay and disputes that hurt the chances of efficient and timely deployment to unserved, rural areas of Texas.
Addressing these types of roadblocks will help bring high-speed broadband access to more people, and will help empower Texans to find the opportunities they need to thrive in the 21st Century.
OUR COALITION SUPPORTERS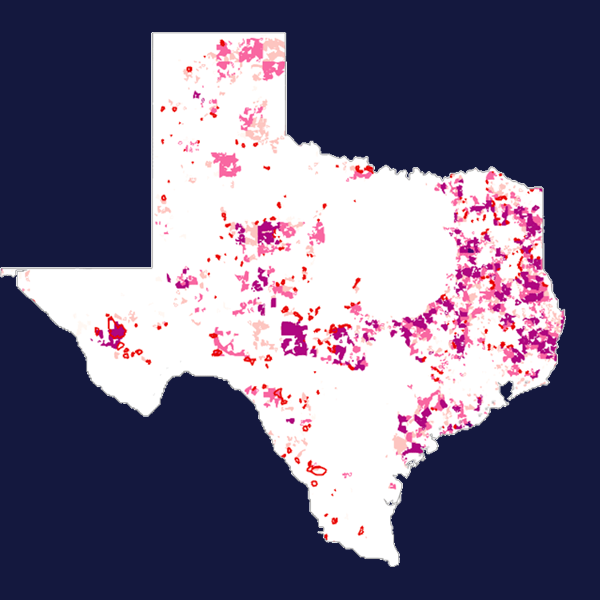 TEXAS INTERNET ACCESS MATTERS
NEWS & UPDATES
What They Are Saying in Texas
Voices across Texas recognize the impact that fair, transparent utility pole processes can have on expanding broadband deployment across our state – helping families, students, businesses, farms, and more get connected.
Join Connect The Future Texas
Do you want to connect more Texans to the future? Do you want to strengthen our economy, expand opportunity, and usher in a better future for our state and our country?
If so, we want you to stand with us.