Connect the Future Applauds Passage of House Bill 1505, Urges Governor Abbott to Sign into Law
Jun 1, 2021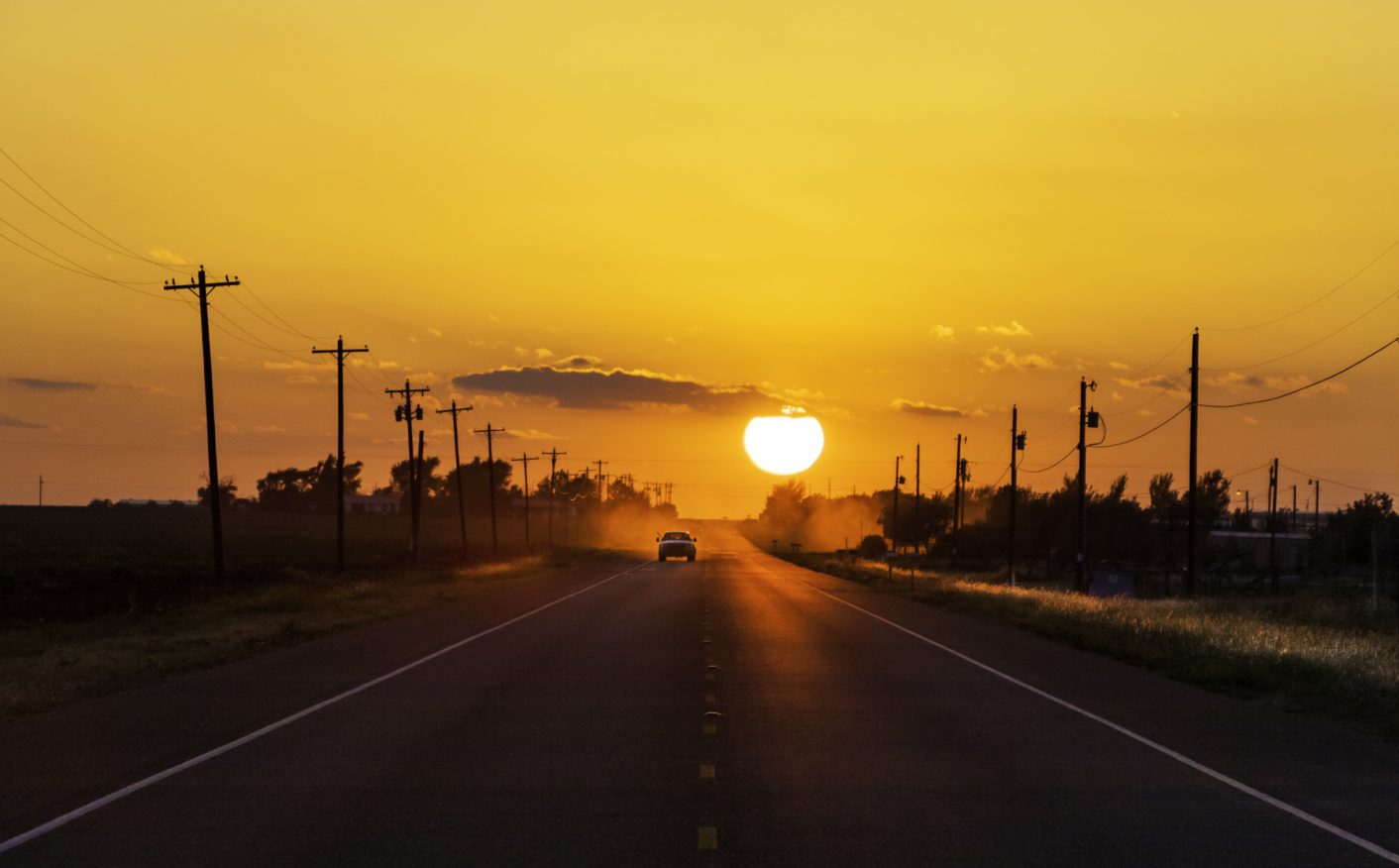 AUSTIN, TX – Broadband advocates at Connect the Future (CTF) Texas released the following statement regarding final passage of House Bill 1505, which now heads to Governor Abbott's desk for signature.
"We applaud the Texas Legislature for passing House Bill 1505 and commend its lead sponsors, Chairman Chris Paddie and Senator Kelly Hancock, for their leadership on efforts to connect the nearly 1.2 million Texans who still cannot access broadband internet service.
"Approximately 65 percent of Texans on the wrong side of the digital divide live in our state's rural areas. HB 1505 will help expand broadband access to these communities by addressing some of the largest obstacles to building out broadband infrastructure, such as the process of attaching broadband equipment to certain types of utility poles. The current process increases delays and imposes other barriers to expanding broadband. HB 1505 streamlines this process by clarifying the respective responsibilities of pole owners and broadband providers.
"HB 1505 is one critical piece of the broader, comprehensive approach needed to completely close our state's digital divide, and we urge Governor Abbott – who just earlier this year declared broadband expansion an emergency item for the 2021 legislative session – to sign this bill into law without delay."
CTF Texas is committed to working with policymakers to ensure every Texan has access to reliable broadband connectivity in an increasingly digital age. Read more on CTF Texas and its mission HERE.