RELEASE:
Mar 3, 2021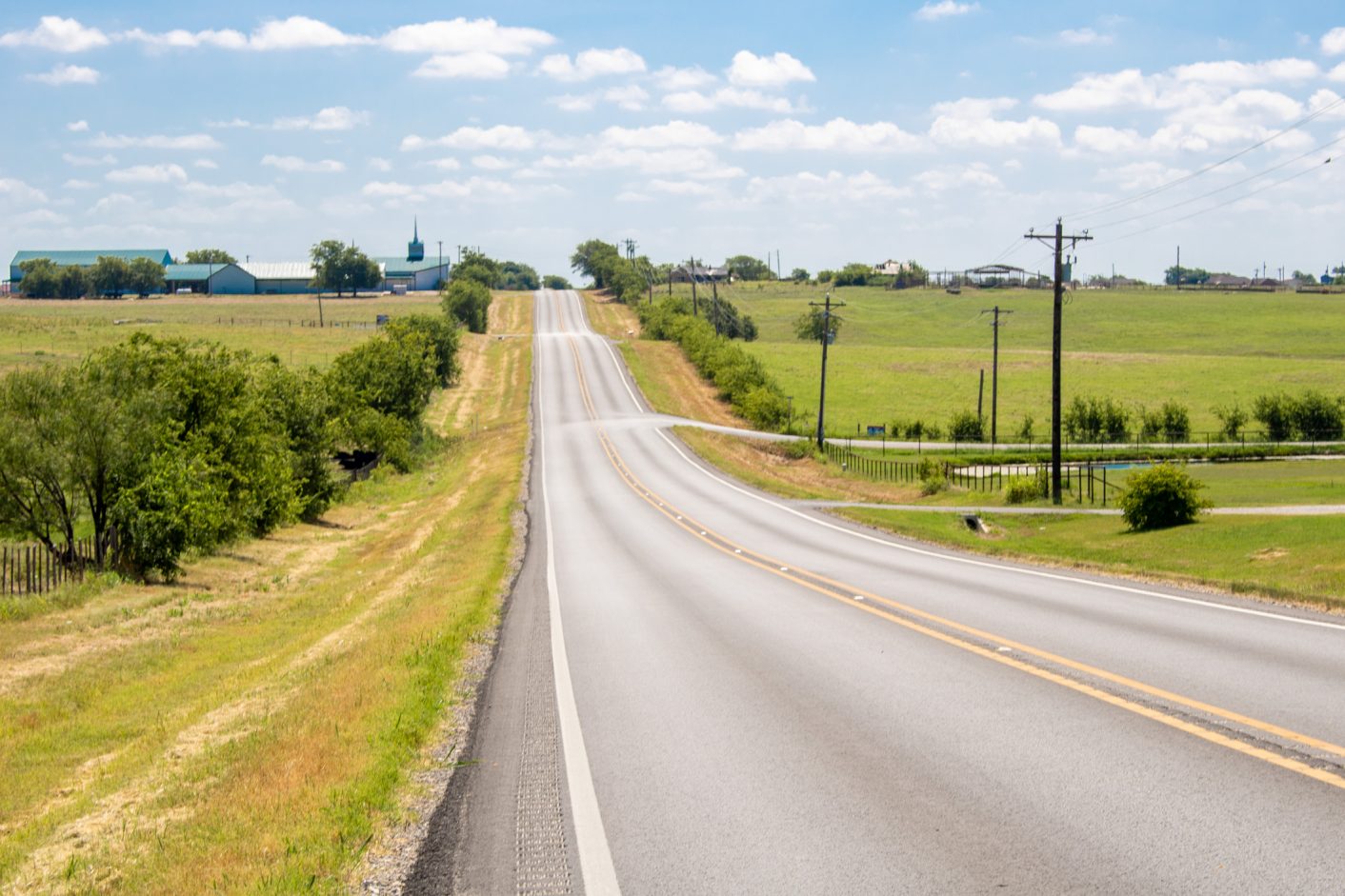 Connect The Future (CTF) Praises Governor Abbott's Emergency Proclamation on Broadband Expansion
AUSTIN, TEXAS — Broadband advocates at Connect The Future (CTF) Texas today applauded Governor Abbott's emergency proclamation on rural broadband, which will fast-track legislation aimed at delivering high-speed internet access to an estimated 1.2 million Texans on the wrong side of the digital divide.
"We applaud the governor for recognizing the urgent need for broadband connectivity in every Texas community, regardless of zip code," said Walt Baum president of the Texas Cable Association, a member of CTF Texas. "We look forward to working with policymakers to eliminate regulatory and infrastructure barriers that leave too many in rural Texas without the tools they need to keep up at school, access health care, create jobs or just stay connected at a time when more and more activity has shifted online."
"For example, legislators must eliminate unnecessary obstacles that drive-up costs and delay efforts to install broadband equipment on rural poles owned by electric cooperatives," Baum said. "We need an all-of-the-above approach to remove these barriers, drive investment and maximize infrastructure resources to connect more Texans, more quickly."
According to the Federal Communications Commission (FCC), there are more than 1.2 million Texans who do not have access to high-speed broadband, and they overwhelmingly reside in rural parts of the state. However, many experts agree that the true scale of the digital divide in the Lone Star State is far greater. A report from BroadbandNow found that more than two million Texans remain without access to broadband internet.
CTF Texas is committed to working with policymakers to ensure every Texan has access to reliable broadband connectivity in an increasingly digital age. Read more on CTF Texas and its mission HERE.