RELEASE:
Mar 17, 2021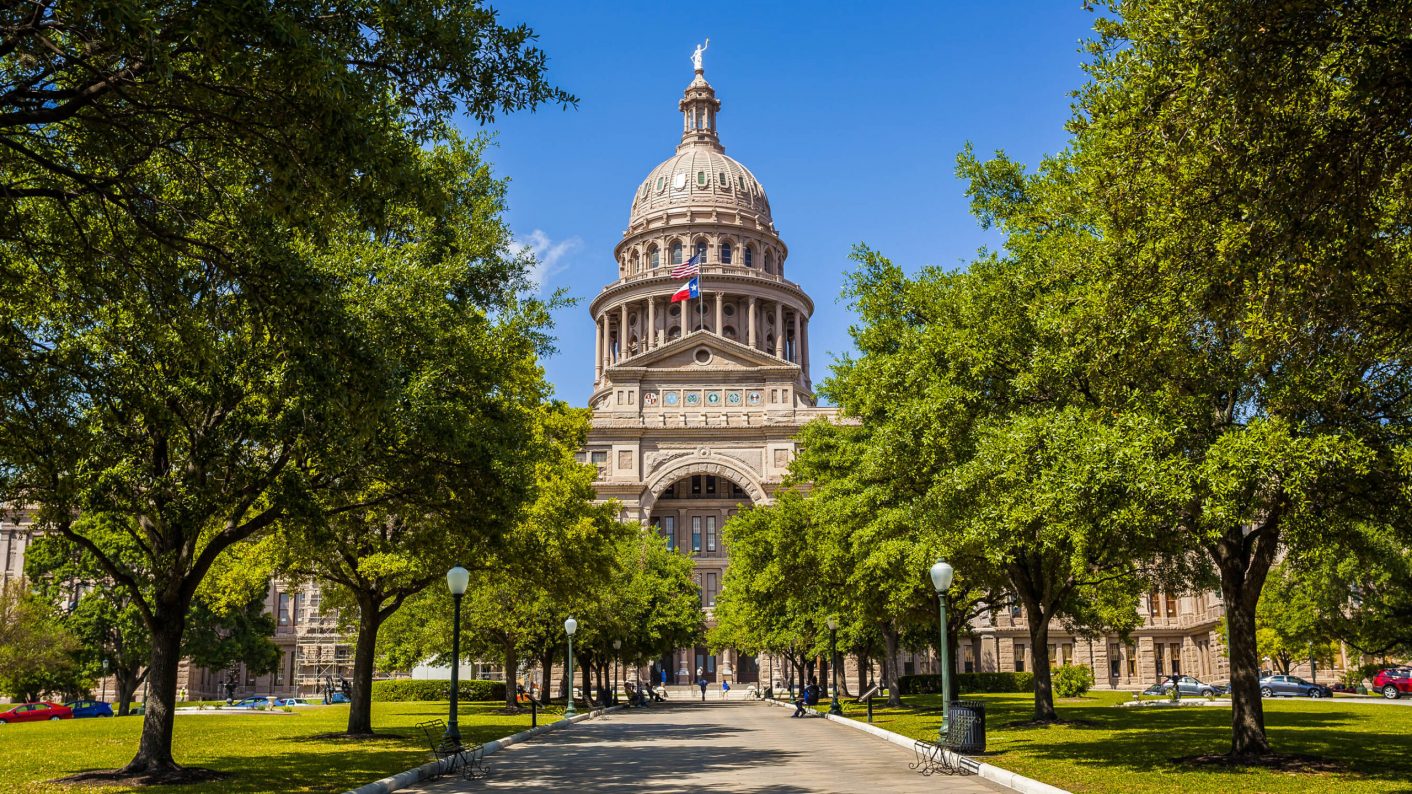 House State Affairs Committee to Hold Hearing on Broadband Legislation Critical to Closing Digital Divide in Texas
HB 1505 Will Maximize Infrastructure Resources to Expand Access to High-Speed Internet
AUSTIN – Connect the Future Texas released the following statement ahead of a hearing on HB 1505 scheduled for Thursday, March 17, 2021 before the Committee on State Affairs in the Texas House of Representatives.
"We applaud Chairman Paddie for introducing this critical legislation to bring broadband connectivity to the more than one million Texans stuck on the wrong side of the digital divide," said Walt Baum, president of the Texas Cable Association, a member of CTF Texas. "Utility poles form the backbone of our state's communications infrastructure, but existing obstacles and antiquated regulations delay access for broadband deployment and drive-up costs on certain poles in rural areas."
"The bill being considered by the State Affairs Committee this week will stimulate investment in broadband infrastructure, lead to faster buildout in the rural Texas communities that need connectivity the most and create more opportunities for Texans to thrive in a 21st century digital economy," Baum continued. "We encourage lawmakers to swiftly advance this critical solution to streamline broadband buildouts, maximize infrastructure resources and help broadband providers connect more Texans, more quickly."
The current rules governing the attachment of broadband infrastructure to rural electric co-op poles generate the largest obstacles to timely and cost-efficient broadband expansion in unserved communities. HB 1505 will ensure predictable and fair replacement costs for certain electric co-op poles and require faster permitting and dispute resolution timeframes between electric co-op pole owners and broadband providers.
Governor Abbott recently declared broadband expansion an emergency item for the 2021 legislative session. According to the Federal Communications Commission (FCC), more than 1.2 million Texans currently lack access to reliable, high-speed broadband — a tool that is increasingly vital for success in the 21st century economy.
CTF Texas is committed to working with policymakers to ensure every Texan has access to reliable broadband connectivity in an increasingly digital age.
Read more on CTF Texas and its mission HERE.